What's your Passion? What are your Dreams, and deepest Longings?
Well, I'm sitting at my new desk space at our beautiful place in Pisac located in Peruvian Sacred Valley. It has one of the most incredible views in the world… Wow! 😉 Also, I've attached a photo below of magical Andean vista.
It's funny how we can neglect the beauty, magic and wonder that surrounds us on a daily basis… Anyhow, I've just simply changed my desk space from upstairs to downstairs, and I'm already feeling more connected to divine nature, mountains (Apus), and Mother Earth (Pachamama) around us.
Just thought I'd share, as I've realized over past couple of weeks that I'm truly my happiest, healthiest & most alive when I'm feeling very inspired, creating new projects/medicines, cooking & nurturing, and doing epic healing work with other divine beings!
It's sometimes easy to forget our joy and bliss – when we get caught-up with daily chores, work and family responsibilities, etc…
Perhaps, it's time to remind ourselves of what makes your Heart shine, and your Spirit soar? And, focus more often on your true Passions?
Personally, my life totally transformed over a decade ago now, when I decided to repeat this personal Mantra to myself "Follow my Bliss…". Regardless of family expectations, social norms, etc.
It happened whilst I was working for Swiss Investment Bank in London, which was soul destroying for me, and yet I still had no clue what was my passion or vocation… Slowly, I began to realize it was energetic healing work, which then later lead to plant medicine ceremonies, transformational work, etc…
Just my personal thought for the day! 😉
Especially as I felt super inspired again, after watching a lovely British bio-pic film yesterday called "One Chance" about a chubby Welsh cell phone salesman, who has a big dream of becoming an Opera singer.
http://www.imdb.com/title/tt1196956/?ref_=nv_sr_1
we've attached a few photos of our recent vacation in South coast of Peru, plus our garden view of sacred Andes mountains, enjoy! 😉 Plus, belated Happy birthday blessings to gorgeous Ananda too! 🙂
May our love, sunshine, magic, sacred medicines, and photos brighten your day, and inspire you to true greatness! <3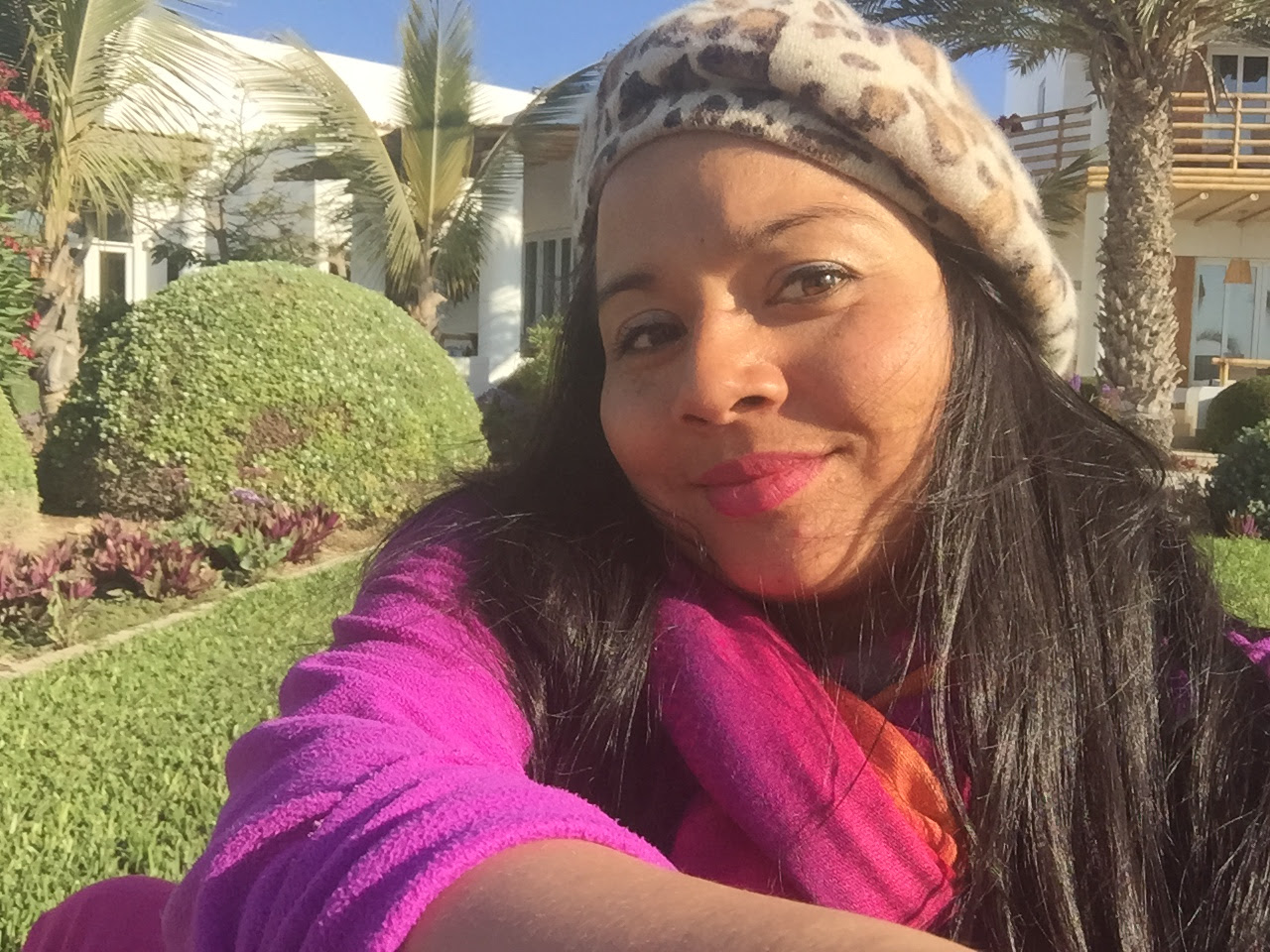 Trackbacks and pingbacks
No trackback or pingback available for this article.