SD = SANTO DAIME Rapé – made by the loving Santo Daime community in Rio Crôa near Cruzeiro do Sul in Brazil.
A very powerful feminine rapé, which is very loving, sweet and deeply healing.
It has beautiful floral, sweet and magical notes, and brings the divine and pure light of the Daime.
You can almost hear the hymns and dancing of Santo Daime with this exquisite Rapé.
Great for connecting deeply with your heart, opening-up your emotions, deeper compassion, developing self-forgiveness, and forgiving others.
If you're looking for a rapé to connect deeper into your heart chakra, emotions, self-love, forgiveness, and divine light, then this one is for you!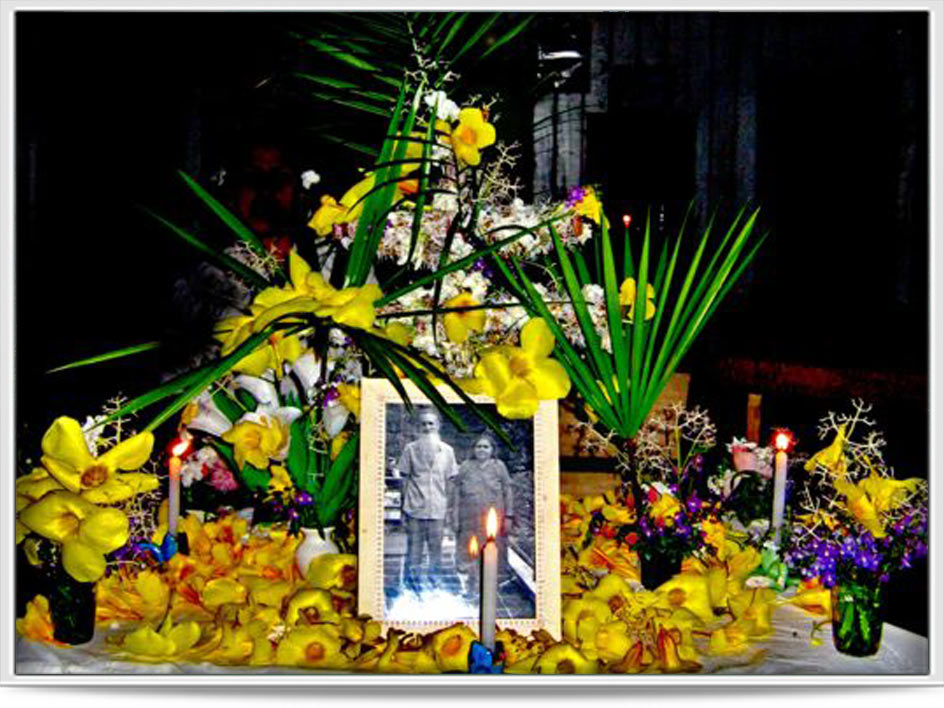 Santo Daime – Rio Crôa Community – they are based in Rio Crôa near Cruzeiro do Sul in the state of Acre in Brazil.
The community is located within an area of ​​environmental preservation, the Purus National Forest and Mapiá -Inauini. In addition to the administration of the village and its organization, the Residents Association (AMVCM) provides valuable social work to the population of the surroundings of our igarapé.
For more information on Santo Daime please click here.