P = PUYANAWA Rapé – made by the Puyanawa tribe from Brazil.
An extremely powerful and very strong masculine rapé, which is deeply cleansing, warming, healing, activating and clarifying.
It has wonderful fiery, spicy and peppery notes. Great for profoundly cleansing and purging any heavy energies, negative thoughts and entities. Also, it's fantastic for creating immense clarity of mind, heart and spirit.
It's an amazing rapé for connecting to your internal power source, and for total clarity of your intentions, and your life's purpose.
If you need a rapé to connect and deeply understand your soul's higher purpose, and then putting it into action, then this is the one for you!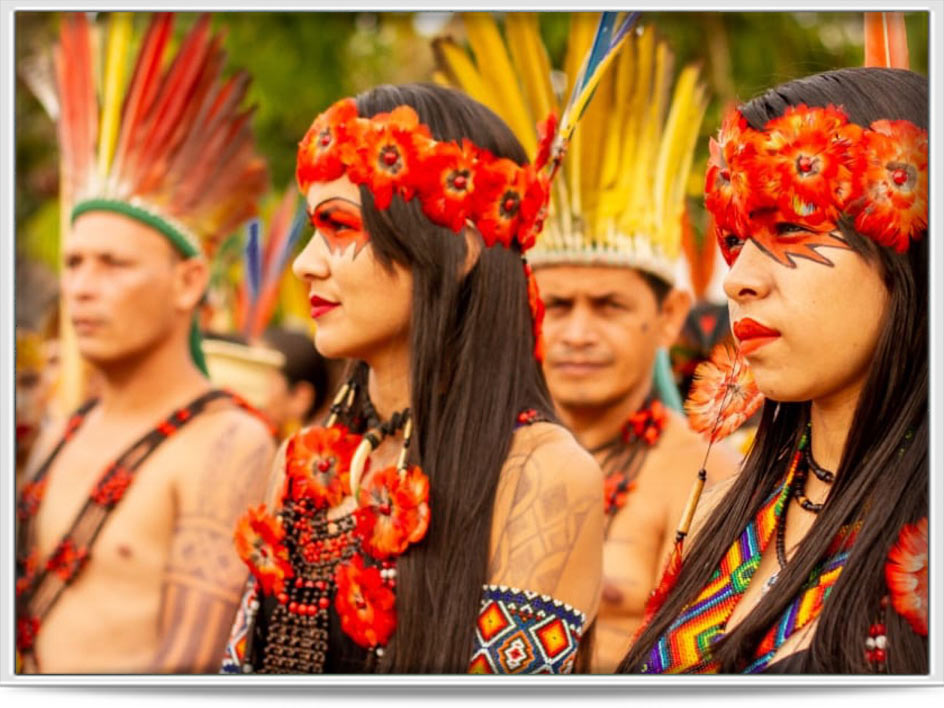 The Puyanawa indigenous people, live in two villages, Barão do Rio Branco and Ipiranga, situated in the municipality of Mâncio Lima, near Cruzeiro do Sul in the state of Acre in Brazil.
The Puyanawa language is called Ûdikuî by its speakers, which means 'true language', and belongs to the Pano linguistic family. The population is approx 800 people.