A = APURINA Rapé – made by the Apurina tribe from Brazil, which is very beautiful one to connect deeply to the sacred plants and tree spirits of the forest.
An extremely rare and precious green rapé, which is normally in very limited supply due to the nature of the complex ingredients.
Also, lovely for gentle & profound meditation with Mother earth (Pachamama), as well as the sacred plant and tree spirits.
Best used outside in nature or in a garden.
This specific rapé does not contain any tobacco. Generally, rapés that do not contain any tobacco are very gentle in comparison.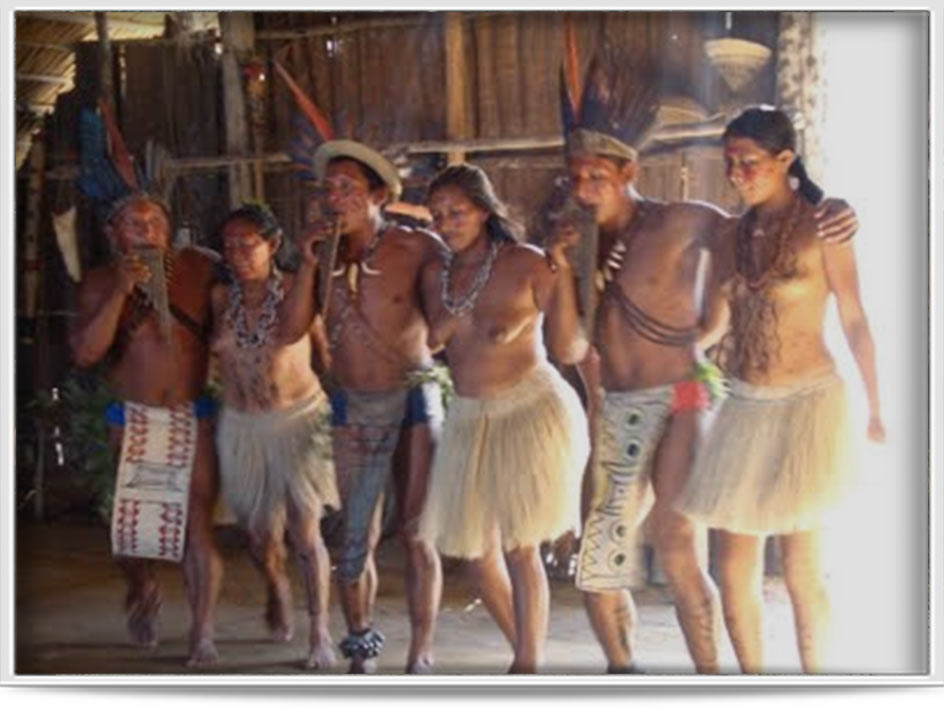 The Apurinã who call themselves 'popũkare' are an indigenous people of Brazil. The Apurinã inhabit mostly the valley of the river Purus, Amazonas. In 1991, it's estimated population was 2,800 people. In 2003, according to FUNASA such group counted 4,087 individuals. Their language belongs to the Arawak family Maipure. The language would be the closest Machineri in the upper Rio Purus. The Apurinã live in various indigenous lands – Paumari Paricá lake and Paumari Marahã lake.